Description
We promote your video with targeted YouTube Ads Campaigns. You will get real views, engagement and subscribers.
Simply enter link, we do the rest
Selected country and language
People targeted by interest and keywords
Real views only, 100% YouTube terms legal (we use Google itself to advertise!)
Also receive engagement (likes, comments) and subscribers
---
Note: These views do not generate AdSense revenue. Also, you might receive some dislike as the views are real. We can't control engagement but our targeting settings aim to provide good engagement from interested people.
Why should I promote my video with YouTube Ads?
Because it's surely the best service if you want to buy YouTube views. And there are two reasons. First, the video is promoted using Google (YouTube), so it is completely legal. Which means no penalty to the channel and no drops, never. Secondly, because they provide the best result in terms of engagement. Engagement means likes, comments and subscribers. Since these views come from YouTube and we will target highly interested people, engagement will be a nice "side effect" that you would never get with fake views.
Why is YouTube Ads Promotion so expensive?
Well, because it uses Google, the official owner of YouTube, and that's what makes it expensive. Quality is usually more expensive. That being said, our rates are super good considering we are launching, targeting and handling the campaigns on your behalf. Possibly the best on the market out there for YouTube Discovery Ads!
Which kind of YouTube Ad do you use?
Well, we gave you an hint just above! Yes, we use Discovery ads as they are the best for engagement and they have the best quality. In case you don't know, Discovery Ads means that your video is sponsored in the suggested videos tab while another video is playing, or at the top of the search result when users search for a specific keyword. Some providers, to have it cheaper, use skippable ads automatically played before a video. We do not use those (despite being much cheaper!) because they have worse engagement, worse average watch time and are worth it only if you are promoting a service or your external website. Since all of use just want to get views, likes and subs, using Discovery is the way to go.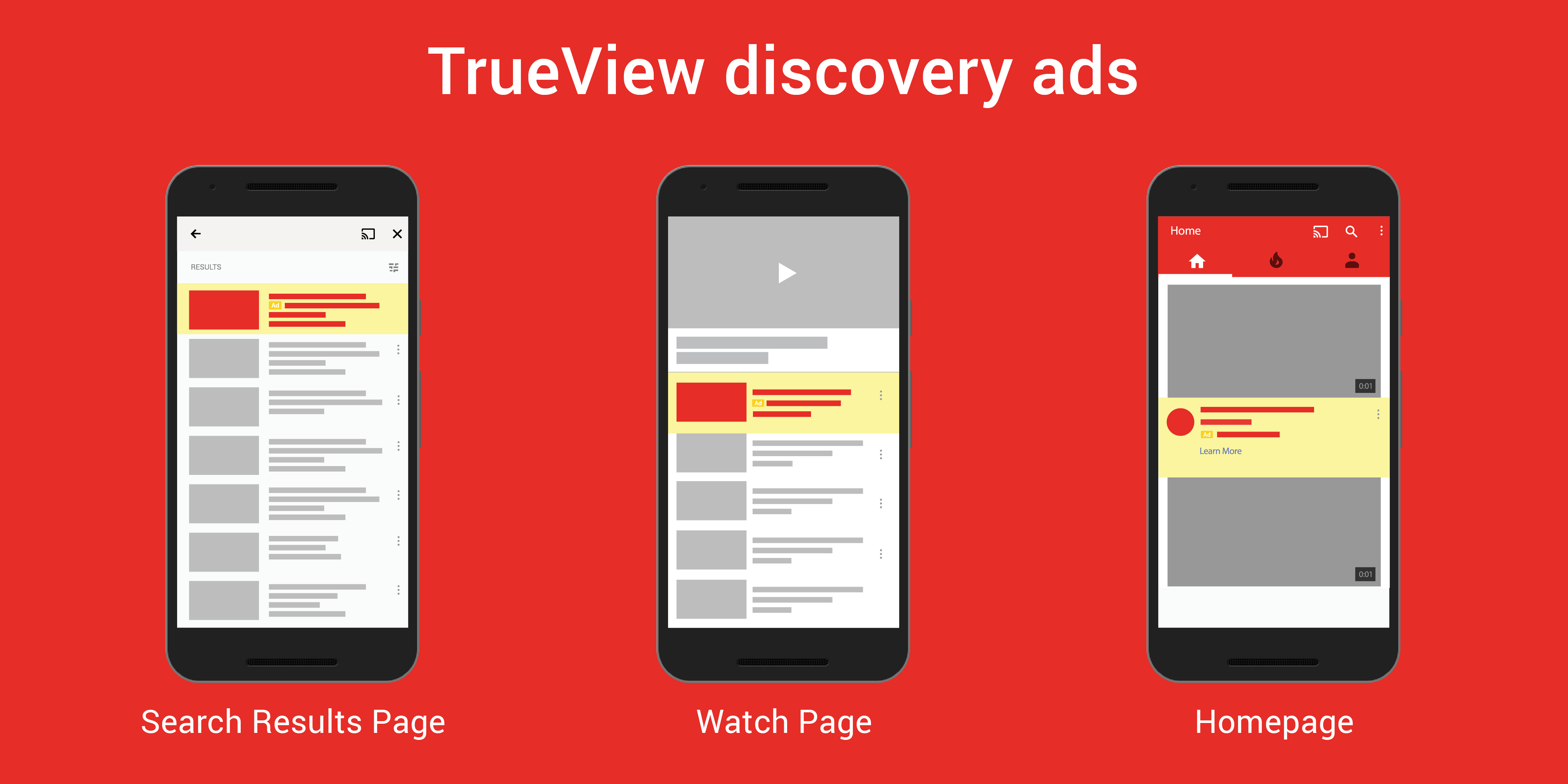 ---