YouTube Channel's Press Release
Tell the world and Google about your new channel. We will write a 500 words press release with images about your Channel that will be published across 70+ websites including Google News, Fox, NBC & CBS Websites!

You (and Google) will love this.
Fully white hat & vip service with authority links to your channel
A https://youtube4000hours.com exclusive
Powerful SEO Service for your YouTube channel
VIP-like service to brand and talk about your channel
Check if your channel is eligible for this service
Your YouTube Channel Press Release
Published on more than 70 authority news websites. Quality premium partners.
We are the only company to offer YouTube channel press release...
And honestly, there's not one bad thing about it. Unlike buying shady fake views or likes, getting a YouTube channel's press release has no side effects and it's also completely legal.
Live edit
There's something you don't like about your press release or you want to add something? No problem, tell us what to change and your press release will be edited on each website.
Multi-website
Your press release will be distributed to not just one, but several website of different areas and niches, including Google News, Fox, Cbc.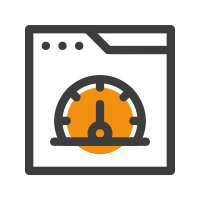 VIP Mode
Usually press releases are for big brands and big budgets. Not anymore. Get the word out about your YouTube channel with a VIP-like press release.
Positive words
Your press release will have a positive vibe about your channel. Google is now smarter and "reads" content too, so that will also help to increase channel's authority.
SEO Boost
Each articles published will link back to your channel and name it. This means backlinks and brand mentions from high quality websites that will increase channel's authority.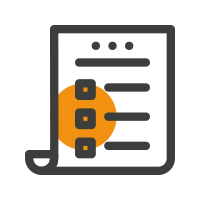 Full report
Of course, you will receive a full report with links to each published article, which then you can share with friends or your YouTube subscribers.
Increase your channel's authority and visibility with multi-website press release.
The most powerful authority service for new YouTube channels.
Get high quality backlinks to your channel, get visibility and "tell Google" how good your new YouTube channel is.
Detailed report with all articles links
It will take around a week to complete the job. When done, we will send you a report with links to all the live articles about your YouTube channel.
The press release will be publish on more than 70 websites including Ask.com, Google News, Digital Journal, Local news Websites, Radio Channels and websites property of networks like Fox, NBC & CBS.
A complete and professional press release that will tell Google and readers about your uprising channel, giving it visibility and authority!